Luxury themed vacation home your Gateway To Wellness.
Mars themed resort coming to Polk County
Published: August 28, 2023 | FOX 13 News
There's been a longtime fascination with what it would be like to visit or even live on the red planet. Emmanuel Mohammed is the President of Extreme Getaway Homes. He's building a one-of-a-kind travel and vacation experience at the Fantasy Island Resort in Davenport called "Mission to Mars."

"Well, I'm not even a movie fan. I just love to do something that's never been done before", said Mohammed.
Featured Villas Selection
VIP HOLLYWOOD EXPERIENCE, offering 20 luxurious suites, 20 full bathrooms, 2 half bathrooms, spa, pool, Lazy river and more.
MISSION TO MARS, is a one-of-a-kind estate that provides a luxurious travel experience and extraordinary service within an exclusive 15,000 square foot setting.
ADVENTURE ISLAND was designed where any group could all stay together without having to plan all the activities, services and details. Blending the privacy and intimate setting of a Villa with the world-class services of luxury hotels.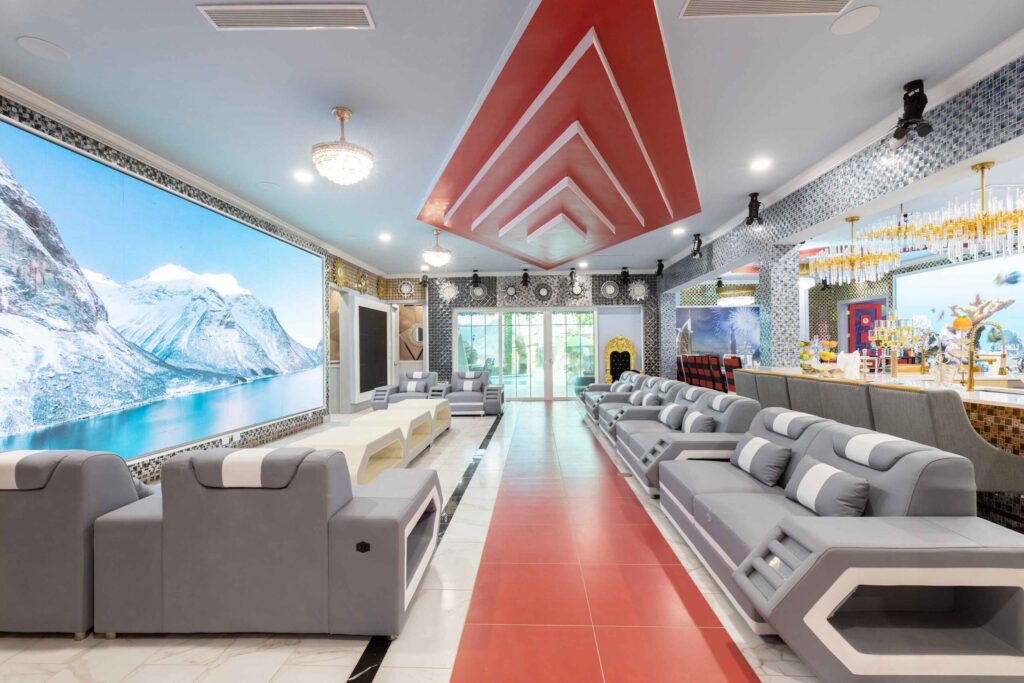 Why ORLANDO ATTRACTION HOMES
Our portfolio of themed homes offer our guests a reprieve from the standard rental property by transforming the ordinary into an experience of a lifetime. From our original Global Villa to the Mission to Mars Villa our goal is to continually raise the bar in providing our guests with the ultimate vacation home experience.
At Hope Rise Properties, our passion is providing a unique, family-centered experience under one roof, one family at a time.
reconnect with the people
The ability to reconnect with the people you love is a necessity. Our message is simple: Don't postpone happiness!
Discover our amazing luxury villas where you can relax like a Hollywood star, explore charming global landscapes, chase wild adventures in the Safari, and more!
creation of lasting memories
Travel has the ability to enliven and enrich our lives through the creation of lasting memories. Extreme Getaway Homes is at the forefront of the Orlando vacation rental market that serves over 80 million visitors from around the globe yearly.
what our clients
have to say
"The Safari Villa was over the top. This house made our family vacation worth it. I mean everything was nice. The pictures does no justice you just had to be there to actually see it. Emmanuel was such a pleasure to work with through our stay. Booking this home was worth it. We will be booking again."
"I strongly recommend it was a great experience you literally don't have to leave the house it's fun activities all around the house the service crew was very helpful any issues we had they fixed them right away definitely coming back to stay at another property… Mr. E thanks for the experience better than a Disney resort."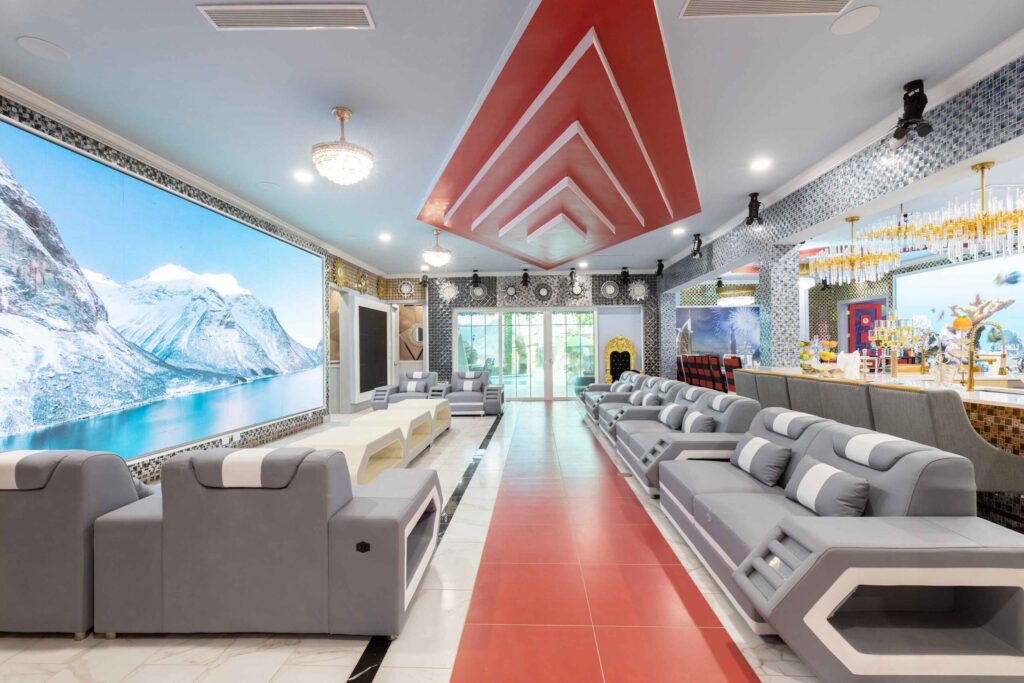 "I celebrated my 50th at "Music City". We had a blast (group of 25) everything was perfect. Emmanuel and his brother were amazing with helping us navigate around the house and responding promptly to our question. We had a total blast, some of the guest enjoyed the lazy river located near property. I look forward to returning very soon."
Gourmet Crepes Cafe & Catering is Central Florida's premier caterer when it comes to gourmet food. Besides our rich and savory crepe options, we offer a diverse range of gourmet food pleasing to all palates. We want to help you create lasting memories with excellent food and excellent services.
Get in touch today for a complimentary consultation